Texas takeover: Cougars poised for bigger things
Jerome Solomon
Chronicle Link
Google Search Link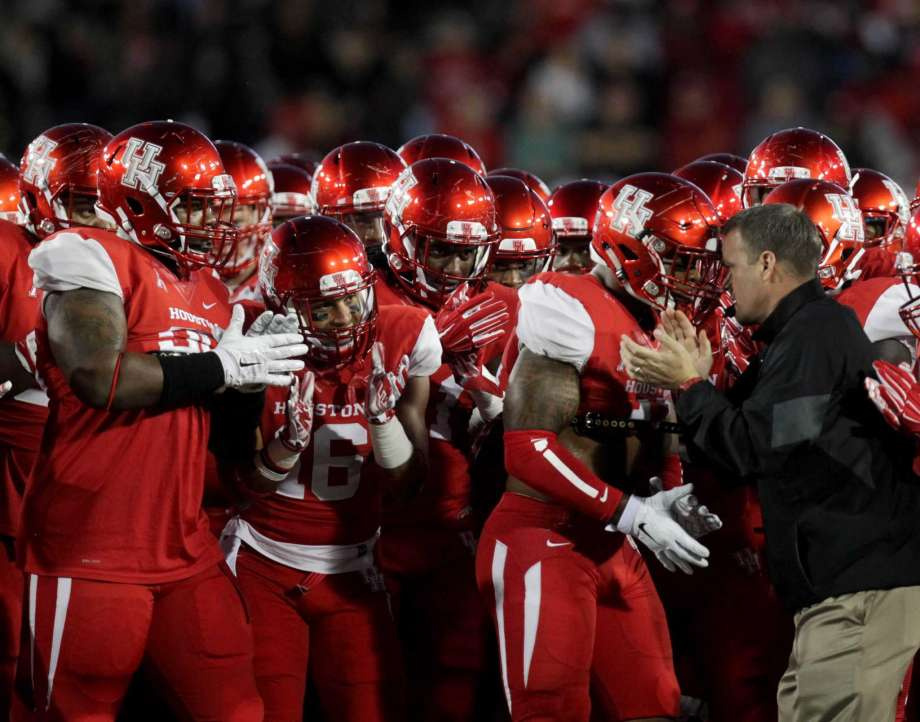 Which brings us back to the Cougars.
Already touted as an offensive tactician, Herman proved to be superb organizer and master motivator in his first season as head coach.
No team in the country was better prepared than the Cougars, who showed up ready to play in matching a school record with 13 wins.