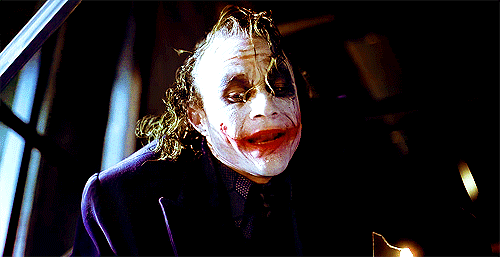 Maryland vs West Virginia get things started.
Best 4 days of the year !!!
so we're WV supporters now ? or not until after the tourney ?
Picked Maryland but WVU looking good. Pulling for WVU.
I think the B1G goes 1/8 in terms of Sweet 16 teams with Michigan State being that 1
Never pick the B10

Hope WVU wins and wins against bama. I made a mistake picking BIG over B12
Unfortunately bama isn't losing any games leading up to the ship. The media loves them too much right now. The fix is in!
Yeah. Hope WVU continues this and shows just how crappy B1G is.
Maryland looking like a Big 10 team
And to think Purdue allowed a 29-4 run to this team
Should Memphis beat FAU, Purdue is cooked lmao
I did like 8 brackets, had Memphis beating Purdue in at least 6. Now Memphis will probably Penny It vs FAU…
Picked FAU to beat Memphis! They are a pretty good team.
When in doubt pick against Big 10 teams.
And now MD is leading. WTF
Watched the Virginia game and didn't see WVU. Problem is they can't score and get inconsistent