The rushing game is worse than the quarterback play.
Oh! We have a rushing game?
He's a problem, but I don't think he's the number one problem.
This team has numerous problems.
Bad plays and he takes way too long to make a decision.
Problem #1 is Capt Dud of the SS Mediocre
A decent run game would help the QB. How in the world has Dana not recruited some bigger backs for B12 play?
Run blocking is arguably a far bigger problem.
HE DEFINITELY ISN'T THE SOLUTION
Yes….9 yards….you didn't say "good"
And yet he beat UH last year……he seems to have regressed under this potent offensive attack.
I don't think either team is very good
Dana ain't it and neither is Donovan.
It's going to be painful dealing with these two for 2 more years.
Smith much better at TT.
Passing was there but huge turnovers.
Its all bad now but a few completions.
I'm all for a change of quarterback to see what anyone else can do. To be fair, though, we had a seasoned starter in Tune last year, a guy that's playing in the NFL, and he didn't do much better in this offensive scheme.
There it is…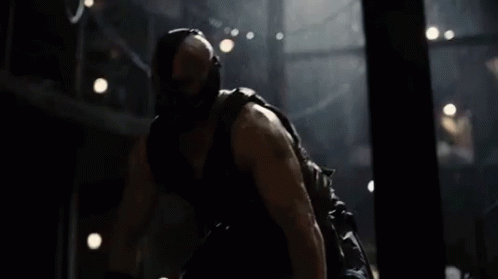 It's definitely more OL, and scheme but why not.
But everything is a massive regression the number of drops this year…Shorts doesn't need a job tomorrow either
Bad vs Abysmal.
Still bad. He sucks.