Tom Herman's message at UH: run fast and hit hard
Chronicle Subscriber Link
Google Search Link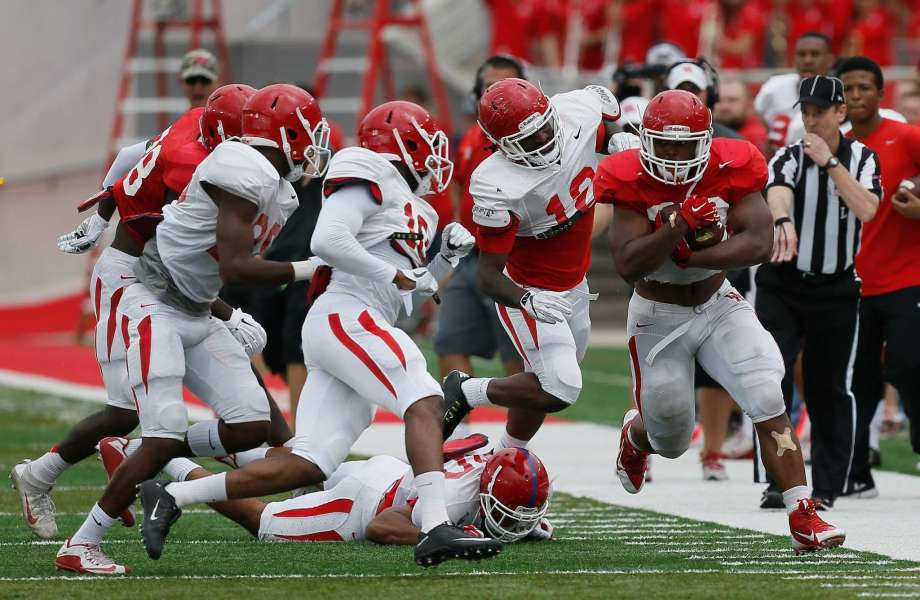 At a time the NCAA is calling for a reduction in live contact during in-season practice (right now, it's a recommendation and not a mandate), Herman is a supporter of hitting as much as possible. He's mindful of player safety, including awareness of concussions, and says precautions can be taken, such as education and improving technique.
But Herman wants his team to practice like it will play.