What the?

Social media isn't reflective of reality… and we have no clue if the source of this post was an anonymous account or an actual person with a real picture of their face
Thank you, THAT is the story no one seems to be focusing on. Where does Trump get his financing.
The Magas will say "so, that doesn't prove that Putin controls him".
A reasonable person would see the conflict of interest.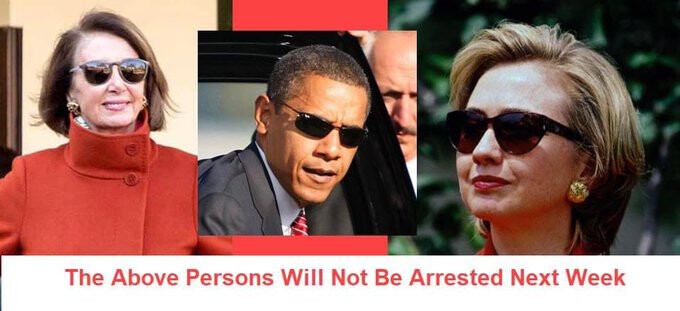 FromTwitter:
If you have sex with a porn star and then pay that porn star to keep quiet about it so you can win an election and then reimburse yourself for the payment and then lie about the whole thing while simultaneously throwing your own attorney under the bus and letting HIM go to jail for it, while you sit in the White House, then yes… they will probably come for you too.
6:28 AM · Mar 19, 2023
198.2K
Views
He calls for law and order, except when his guy does it.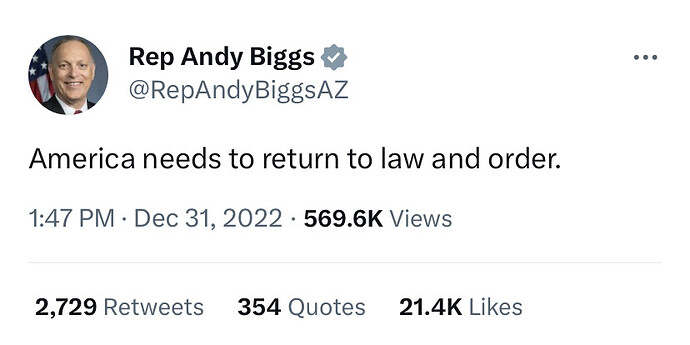 The whole "if they can go over trump" stuff is nonsense and feels authoritarian, tbh. No one is above the law, Congressman.
Note that DeSantis isn't coming to Trump's defense. Will Trump decide to stay in Florida and not appear in NYC should he be indicted? Will DeSantis honor a request to extradite Trump to NY if that situation comes about? This week will be interesting.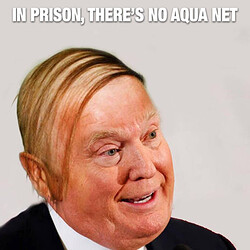 Sometimes I wonder if our board Magidiots are actually Chicom trolls…
https://twitter.com/MeidasTouch/status/1637474968203325440?s=20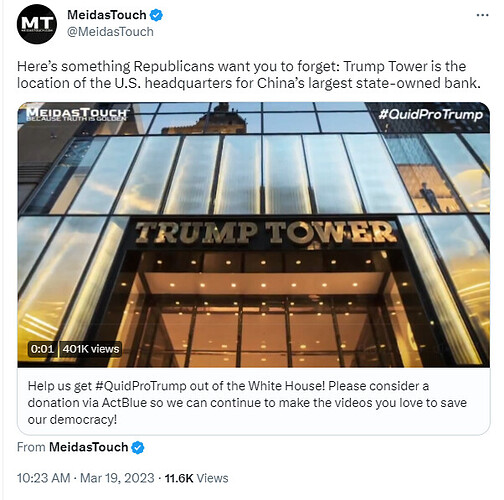 That's a Steve Bannon thing.
"Outside Mar A Lago".
Just where Trump wants to keep them. "They're disgusting."
Clinton: "Isn't that more or less synonymous with "deplorable""?
Trump: "I did not have a synonymous relationship with that horse-faced woman."
I suspect as many people as were at Kari Lake's protest will show up.
The poster reads "UNWAFUL" so they are off to a great start.
He's not worked up at all.