He just walked across the street
Welcome to the Coog family Isaiah.
And we didn't let him walk back muahahaha! (throws him in the coog dungeon)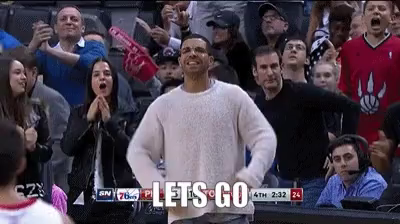 if anything give TSU's staff the credit for his development - I guess this completes the trade for Brison Gresham or Ramon Walker is next lol
Ramon Walker is leaving ?

There's always room in the coog dungeon for more players… and students… always…
Had a big 2022.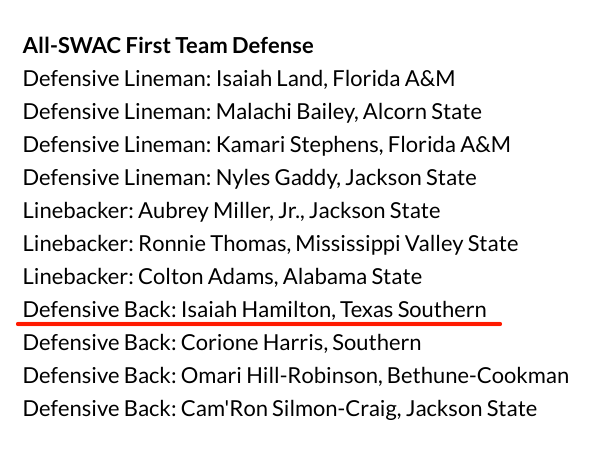 5 Ints w 2 TDs in 2022.
He stepped away from the team in order to focus on Ramon, CKS said that today in the preview media session for the next game