She's a beaut. Pack TDECU this Saturday. Go Coogs.
I like that better than the cityscape.
I liked the idea of the cityscape, but it was too dark to really make out, as I recall. This stands out.
In any event, the endzones now match the alternate helmet sticker.
That looks like a winners field!! We are going to handle Kansas on Saturday. I will be there cheering for my Coogs!!
"Houston Cougars" is the what my first T-shirt said.
Sup?
Wasn't that something the XFL sold us on? Being able to have custom field designs?
Whatever happened to that?
Can't wait to replace the A with the big 12
I love my seats, but that's a helluva view from up there.
The problem is it looked pink and faded instead of scarlet red
I just noticed the formerly concrete walls around the field are now painted RED. Did I completely miss that? I know it was often suggested in the early years of the stadium. How long has it been red?
Its supposed to rain on Saturday but clear up after kickoff. No reason not to pack TDECU!
Been like that since at least 2015/16
Also, thankfully they are field wraps, like all the big boys do. I recall it took a while to solidfy the sponsors needed so they could get them included in the wrap. Red paint is an awful idea. Just think of the chipping pepto mess Robertson was.
If I am misremembering, please someone, feel free to add anything.
Not a fan of the cursive.
Could we integrate this in somehow? Maybe in a derogatory manner?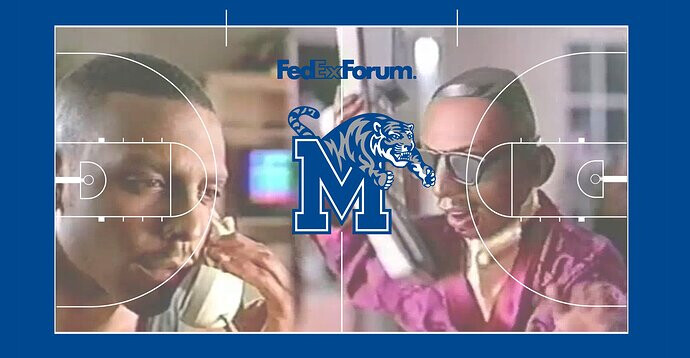 Remember when UH had a red and white checkerboard endzone in the CUSA days? I liked it but it was a copy of Neyland Stadium at Tennessee.
I like the new endzone. It has plenty of UH touchdowns in it.
I don't think their painted, I think they're a tarp of some sort that is attached.
I think all white with red letters would look sharp