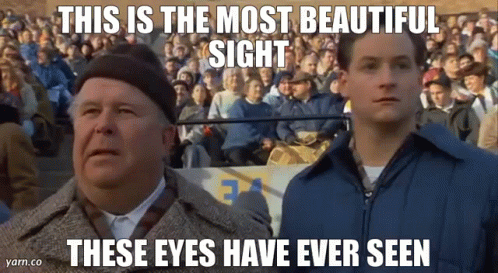 Looks right to me.
IN KenPom we're number 2 as well but right behind Texas.
Hopefully, us and Virginia will continue to roll until we meet up. Will be epic battle then.
UNC plays in the Phil Knight Invitational.
I expect them to reach the Championship game of that event.
And hopefully walk away with a loss, so the Coogs can move up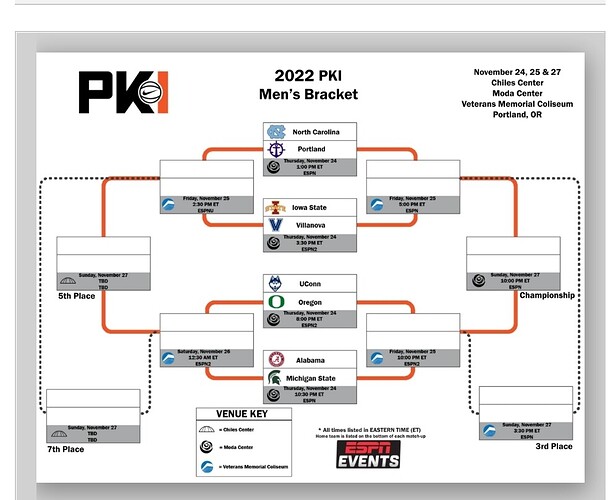 Hopefully the final is either Oregon or Alabama over UNC
At #5 Virginia will be the toughest game left on the schedule
After that, in terms of difficulty, I would rank it this way:
At Memphis
Saint Marys
Alabama
At UCF
At Cincy
At Tulane
Memphis
At Wichita St
At Temple
As CKS has said, it's hard to win games!

There are still a WHOLE LOT of tough games remaining on our schedule

and in most cases, it's the individual match-ups that will matter most.
Glad we have a lot of depth which gives CKS the ability to mix & match our style of play and our individual match-ups.
I know it's barely week 3, but dang I am proud of our coogs on how far they have came!
Alabama winning it would be great for UH's strength of schedule.
Assuming they remain unscathed, both UVa and Bama would be top 5 ranked prior to their matchup with Houston. Would be massive if UH wins both. Surely would be undisputed #1 in the next poll
Air sure is thin up here!
If UH beat the #2 team in the country which is a perennial powerhouse like Gonzaga, we would expect a huge jump in the polls. Of course, UH can only go up another spot!
Let's see if UT can sustain it against Creighton and Illinois.
Not when every game we play is at home for the first two months……chicken sh:t.
I would have bama at 2 in that list
#2 in Coaches poll. 7 first place votes.
Golden age of UH Basketball
Phi Slamma Jamma was 11th at this point in the season.
we're number two in the nation.
man that sounds crazy to say. cant wait to be #1!
TesmRankings agrees with your Top 4, just swapping places with St Mary's and Alabama
They have us favored in every game, lowest % being 54% for UVA. Jumps up to 70% after that