New legislation has replaced the word traffic "accident" with traffic "collision" in hundreds of different Texas legal codes.
Will this now be like Mexico, where an accident is automatically a crime?
No.
But there are no longer "accidents."
Only "collisions."
Tell that to the Gulf Fwy.
Wait, changed the name from accident to collission because we didn't want to assume it was an accident incorrectly? What kind of woke crap is this?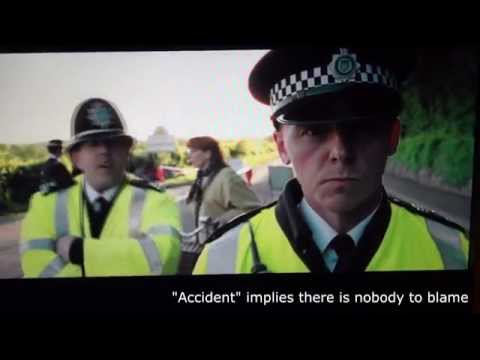 Fine. I went to a meet today where we discussed "Birthing Parent"