The UH men's basketball nonconference schedule officially comes out tomorrow at 10, the school said today!
Kelvin Sampson will speak with media at 11 am
Parts of the schedule have been leaking like crazy lol. There was a reported MTE today with Oral Roberts and TSU.
Love my Coogs and will be at every game, but geez that is a pitiful non conference schedule. Ok lets move on…Go Coogs…
Opportunity for the fan base to show how far its come. If we're selling out that home slate we're selling out against anybody.
We will be sold out, but those Tuesday night games will be half empty 'sold out'.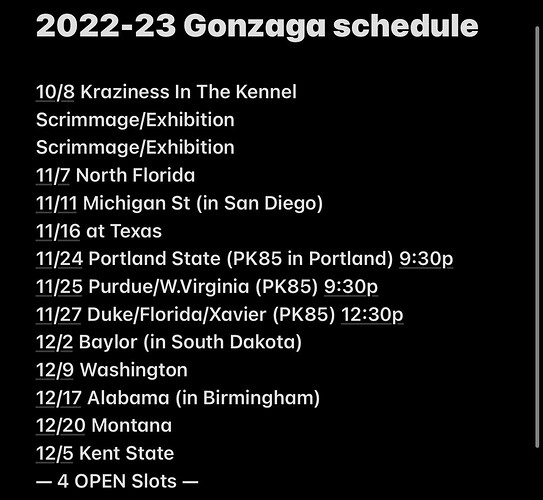 Gonzaga, who plays in a weaker WCC, than the AAC. Has to lockup the majority of their Q1 wins in the non conf
Credit to the Zags.
Michigan State, Baylor, Texas, Washington, Alabama, Kentucky, PK85 tournament, Kent State
7 Q1 opportunities + Washington + Kent State
It is what it is. Gonzaga is a bigger brand. So teams like Baylor, like Michigan St, like Texas will work a deal with them
Baylor & Texas. We recruit the same territory. So maybe thats why Baylors not giving us a Neutral site game
@pesik Gonzaga will play Kentucky
Memphis, under coach cal, had to do the same thing.
I was really hoping we would play in a tournament. Oregon and Virginia on the road will be tough. Sure wish we had a few more big names on the schedule.
No more Rice. Houston is hosting an MTE with TSU and Oral Roberts
I need more terrible OOC SCHD posts


. Based on schd or lack of the Coogs are projected as 8/9 seed or may slide to bubble teams.

.
Sarcasm sarcasm sarcasm.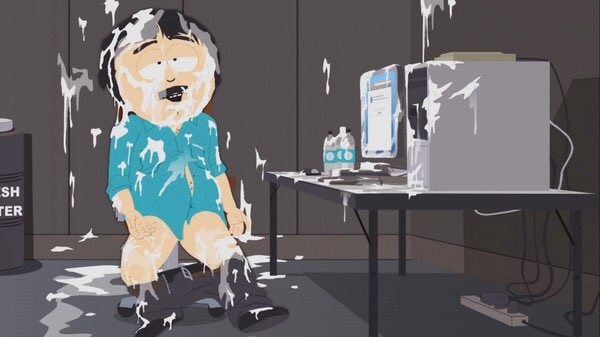 "Alabama, Virginia, Oregon, St Marys. Oh my gawd!!!"
I'm glad we get all those home games but i also want better opponents. But i also don't understand why anyone would avoid us if we're a quality loss or does that not matter?