UH Ph.D. Student Wins Innovation Prize for Improving College Access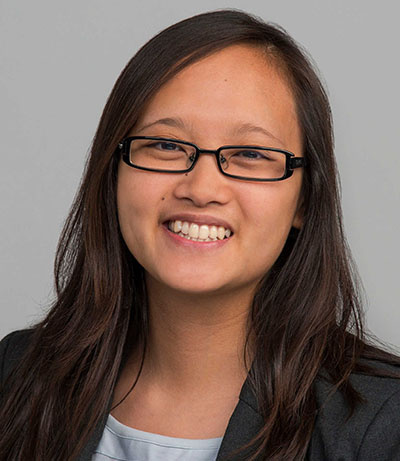 In addition to running a nonprofit, Doan is a research assistant and full-time student in the higher education Ph.D. program at the University of Houston College of Education.
Although BridgeYear is not yet 2 years old, it won the 2017 Thorne Prize for Social Innovation in Health or Education from Yale University, where Chen earned an M.B.A. The award honors a student-led venture and comes with a $25,000 cash prize.
"I remember the feeling transitioning from high school to college with everyone asking what you're going to major in and I had no idea," Doan said. "I would say something just to appease them and I thought I could keep saying something until I believed it, but I don't think I ever really believed it. That fear is pretty universal."