https://twitter.com/UHCougarFB/status/1509593065291489282
LOVE the windbreaker.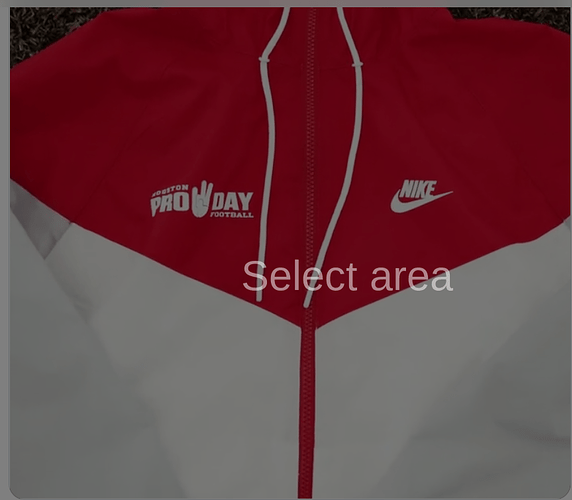 That Kody Russey has some INSANE upper body strength.
Did THIRTY-EIGHT reps with 225 pounds at Pro Day.
I wonder what his one rap max is!
Basically…if his car broke down on the way to work…he'd probably carry it on his back!
Russey and Anenih helped themselves out today. Saw Aaron Wilson tweet that the Falcons were spending extra time with Anenih.
Nice story. Watch the video.
Nice story, but realistically, does anyone think a kid deep in the depth chart at UH can make it as an RB in the NFL? I wish him well, but it's a long row to hoe.
As coach stated, there are potential opportunities in the USFL and other similar leagues these days.
Let's hope he gets a good draft pick.
#208 in this one. Texans - David Anenih, EDGE.
Logan Hall #44 / Marcus Jones #75/ Damarion Williams #216
This is odd:
No. 251 overall: Vikings - Nephi Sewell, LB, Houston
-Should be Utah. Lion OT Penei Sewell brother.