4 defensive players projectrd to be drafted and probably Russey, too… This has to be our best class since the Peach Bowl.
Great stuff. Keep it coming.
I've been watching these Mock Drafts on NFL network and ESPN. I can't ever remember Mel Kiper being spot on on anything except maybe the #1 pick when it was obvious to everyone. I really can't remember any of them being very accurate for that matter. All it takes is for one team to move up and take a guy projected for some other team and the whole thing gets jumbled.
Must be different set of data for LBs and DBs… Williams vertical is higher than Hall's and Russey's but his score is lower.
Must be different for all positions…
It's not that often when an OL has to have a high vertical leap; or a DT for that matter.
Sure… Just saying Williams was higher than Hall's and Russey's but his score is way lower… Has to be different metrics.
Yes those scores are compared by position. For example, I changed Anenih to a linebacker and Williams to free safety and their scores changed: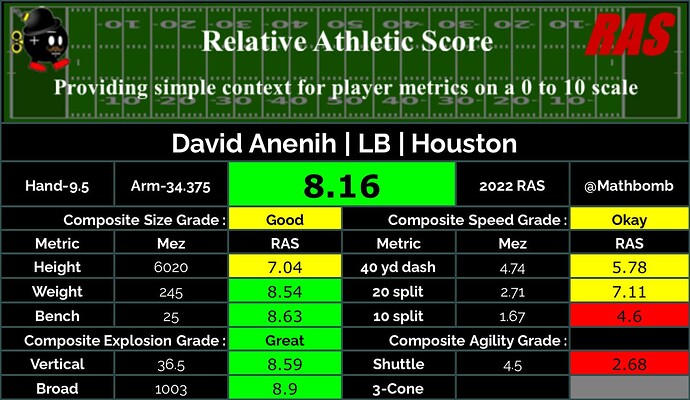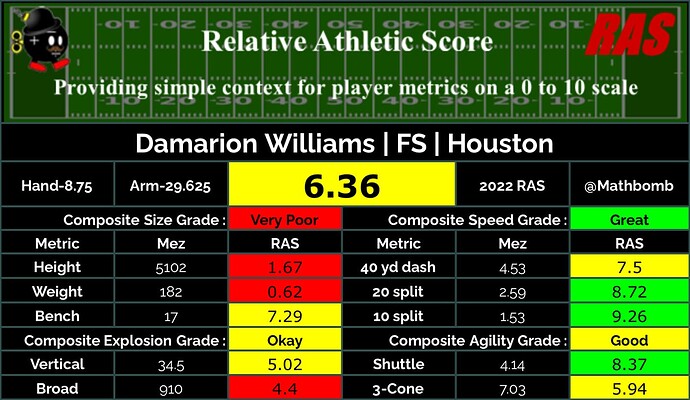 It's about the hair Mike……he's got a draft worthy coif.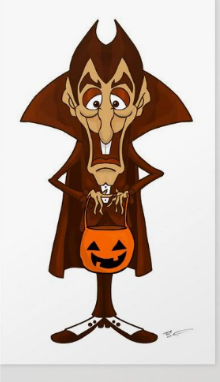 Rumors on Twitter say the Bengals at pick #31 is one to watch for.
First rounder on Dline again sure sounds nice, hope it happens.