Wonder if this is whose behind the new website designs for UH this past year:
University of Houston Partners With Versa Creative Group
http://m.digitaljournal.com/pr/3024996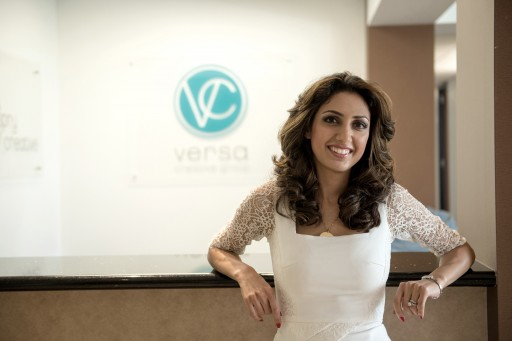 Recently, Versa Creative Group was selected to further advance the institute's Alumni and Giving web presence. These new developments will integrate seamlessly with existing UH sites and will offer a more engaging interface with breaking news feeds and current events to further enrich student and alumni experiences. Having several of their own UH alumni team members, including the agency's founder, Mary Shekari, Versa Creative Group is proud to be working on such a rewarding and impactful project.