Time to expand the facility:grin:
Lol… I think with CKS and reasonable prices… 500 extra seats are doable.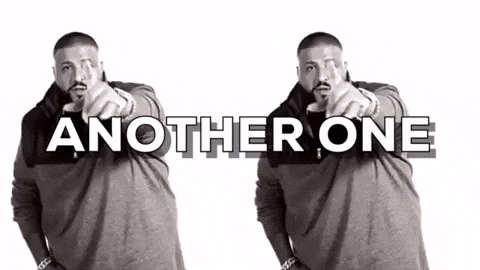 2 barcas remain for USF
2 barcas and 1 club seat remain for UCF
multiple club seats and a few barcas remain for SMU.
Awe man, I don't have any black UH gear. Plenty of red, white, and even some blue. I'll have to roll with a red shirt with a black jacket. It would feel weird to not wear red to a UH game.
Awe man, don't be a p pooper.
I'm a rebel.
I'm wearing red.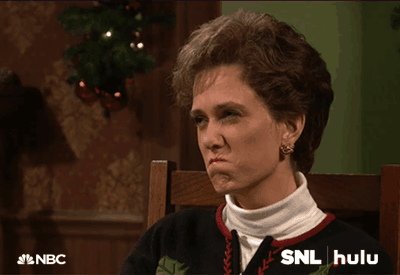 For those needing black UH gear… Black Jordan brand shirts on sale… Order soon to get by game day…
Other Jordan Brand shirts also on sale…
Bought this one at Academy on 59 and Kirby week before last if you're looking for one you don't need to ship.
I bought 2 tickets to the UCF game back on Jan 31. I had to go through StubHub because the cheapest tickets left available through UH were $120. Really glad I went ahead and bought those.
If more than half of FC is wearing black, then I will know that UH is officially big time…
What channel will the game be on? The American website says ESPN2 but espn don't show it'll be on any channel ( espn or cbs)
I'll be there but am wanting to record the game to rewatch that night
Me too. I record most every game. You get caught up in the excitement and miss things. I like to hear the announcers take and to see how we look on TV - team and arena!