Volleyball is making each practice day count
http://thedailycougar.com/2016/08/18/volleyball-is-making-each-practice-day-count/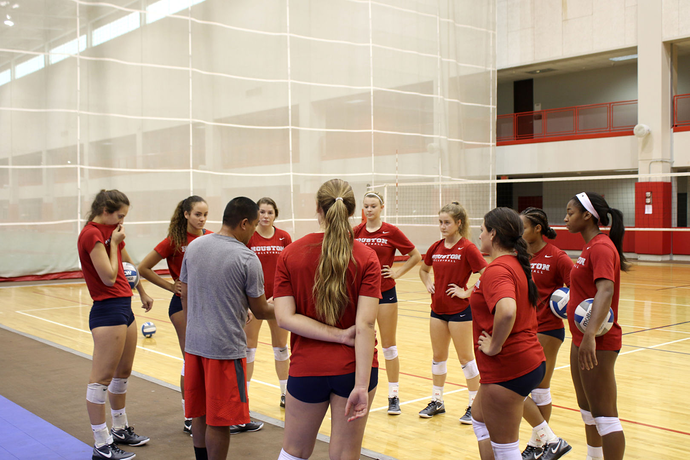 UH volleyball enters the season with 10 returning players and a bevy of transfers and freshmen, some of whom will be expected to play right away.
"We've got a talented (incoming) group, and the returners know that they're pretty talented, and then we had some transfers come in the spring who should contribute right away on the court," Platt said.
The Cougars will not have many holes to fill as they only lost four players to graduation. However, they took a hit to their defense with the departure of libero Olivia O'Dell.