Wow, meth is a terrible drug.
I am sure glad I didn't listen to all 8:34 M of that nonsense.
reminded me of the say no to drugs scene in Waterboy.
Is this the guy that was literally wrong about everything prior to the big 12 invite?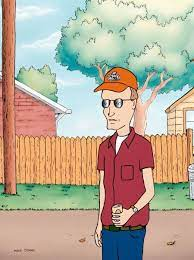 The guy is cool but he reminds me of the old Mumphish posters who would say that Mumphish's Big East invite was imminent. lol
It's the off season so like us , he's bored and needs something to say. I don't see UT backing out. If UT did back out , it would be very much in their nature but I wouldn't be excited playing them. They'd try to get our games at NRG even if we expanded TDECU stadium even if the capacity is more than Baylor and tcu.
I just want them gone.
….and some still wonder why CDH ran outta there to UH…