Are you talking duped as in the work he did at Fox News regarding a stolen election?
Clarence Thomas? is that you?
Their's get arrested, ours…
Do I even want to look what Becker News is?
It's funny because you can read about this story from credible sources, so why not read about it there instead of in a story from "Becker News" that I assume (won't give them a click) is going to add a lot of other BS to the story.
That was reported weeks ago. Dem's don't care. They don't even know why they support Ukraine. Only thing going on in their heads are ORANGE MAN BAD PUTIN BAD. And it's a lot more money than 3 million that got stolen.
When does the seed turn into something worthwhile. Just asking.
Nice deflection. You would be all pro in the BFL.
You never answer…Tucker lied about the election results…you have been a supporter of Tucker. He knowingly lied to you…you believe those lies…you have defended the J6 insurectionists…turns out it was all lie…do you feel played? Tricked?
Just answer the question…
It looks like ticker was correct and I'm tact we were all being played.
Huh

?
I'm concerned about a stroke here…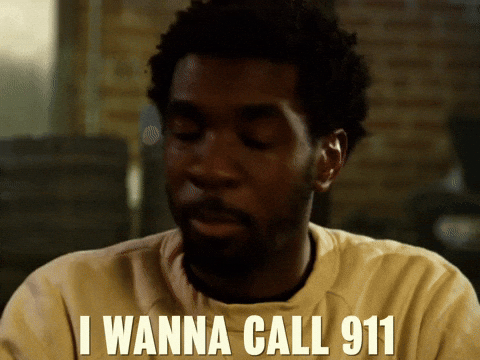 Yeah we know that once we expose all these libs and their shenanigans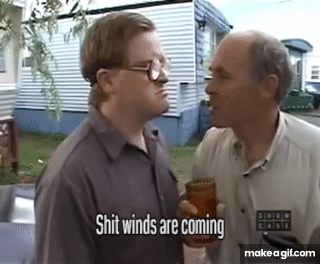 Keep up the good work pepperpots, we might be on the trailer park now but Jan 6 showed we won't be there forever. I mean once we get out of jail we won't be there. Off to the White House as we take back our country.
Yeah there is a wind a stirrin.
Pollard, How many names are you using?
Wake up you are being played by a con man. He doesn't care what happens to you. He doesn't care about what is happening to all the morons that are going to jail for Jan 6. He is a con man making money off of people who read the National Inquirer. You are nothing mire thsn a con man's mark.