Well deserved. Happy for him
Agreed. Incredible and consistent effort.
Yes! Love the kid's hustle. Good for him.
A Special Day for Wes VanBeck
Junior guard receives unexpected award for two years of hard work and sacrifice
http://www.uhcougars.com/sports/m-baskbl/spec-rel/080516aae.html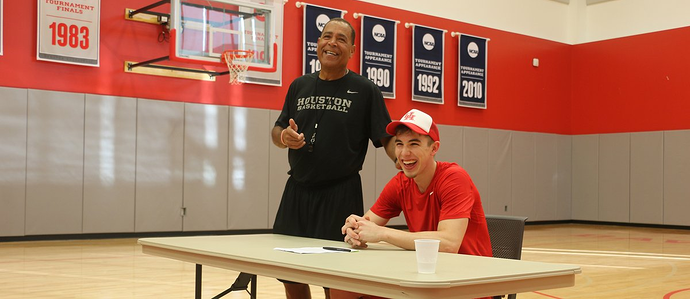 Westside graduate VanBeck awarded scholarship with UH men's basketball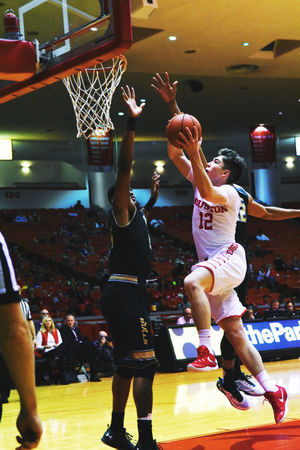 .
Nice! Well deserved. He's a serious gunslinger. Hope to see him on the floor more next season.