WHAT REALLY HAPPENED: HOUSTON AT CINCY
WHEN 40-16 DOES AND DOESN'T LOOK LIKE 40-16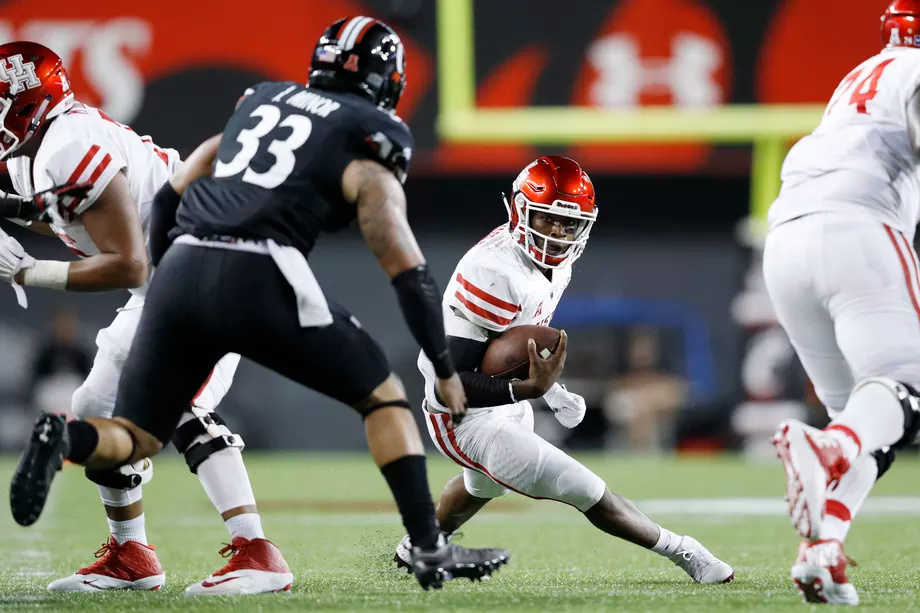 Because this isn't 2006, and Houston and teams like Houston will gladly run perimeter game on you until they rack up seventy plays, and then return to pounding your tired defensive front until they break. Because Greg Ward Jr. actually started playing better when they moved him around in the pocket, rolling out and occasionally carrying the ball on halfback lead runs. The run game picked up, the playcount mounted, and eventually Cincinnati really had to start to try to do things on offense, like pass the ball.