I hear a lot of people saying Pez or Tilman or Khator? All the above? Whose decision is it?
At that salary.
All of the above.
The AD makes the recommendation. The Good Doctor makes the call. She runs it by Tillman to get his blessing.
Oh ok, I'm just confused because everyone keeps saying 3 different people. A lot of people act like it's Tillman's decision, than they say it's on the AD, then Khator is out here saying we fire coaches for 8 wins lol


I'm like hell do I get a say? Haha
I don't think that Regents are daily operators. However, Tilman is no ordinary Regent he is a larger than life fellow with an opinion and a deep pocket.
I don't think Khator would press the button without him and perhaps the rest of regents on board.
The AD does the work. A couple of lawyers too, I bet.
Makes sense, thanks for the insight

At that level Pez would go to Dr. Khator with a recommendation. If she agreed she would take it to the BOR. They would meet in executive session because it involves a personnel issue and vote yes or no. The decision would go back to Dr. Khator and Pez to execute.
Whoever can pay his buyout.
"Dana I have come to the conclusion…"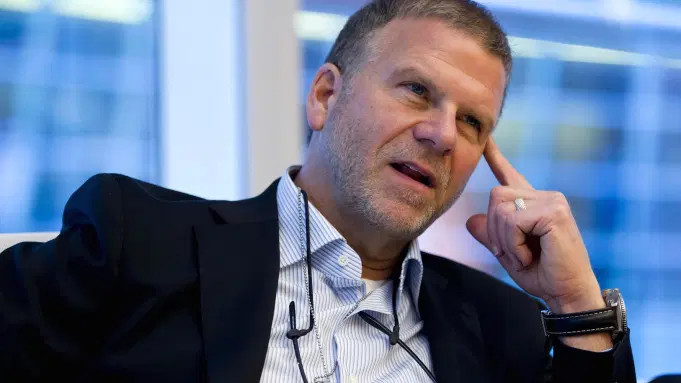 Fertitta isn't going to fire his drinking buddy. No way. Houston will burn before that.
You are making an assumption. Tilman will do what is best for UH.
You too are making an assumption
…and it would make things incredibly awkward on the party bus. You know it, I know it.
YOU FELLO COOGS ARE STARING TO SOUND
LIKE A BUNCH OF TEA SIPS.
I DON'T LIKE LOSING EITHER BUT THE TEAM WHEN HE GOT HERE WAS VERY FEW SEASONED
GOOD ATHLETES… YOU CANNOT HANG OUT THE WASH WITH NO LINE. I THOUGHT WE WOULD
BEAT TT BUT THEY BROUGHT IN SOME GOOD ATHLETES. THERE DEF WAS VERY GOOD WITH
A LOT OF SPEED.
COACH DID NOT THROW THOSE 4 INT, ONE FOR PICK SIX . AT THE END OF THE SEASON WE CAN TAKE A LOOK AT THE STAFF. PLEASE LET UP ON
THE DEMAND FOR A NEW COACH .
PATIENT CHILD.
Grayfox, always appreciate your posts, but there are roughly 1000 posts since Saturday night calling for Dana to be fired and my post you responded to really wasn't saying that.
I'm saying that with how high his buyout is no one can really make a call to fire him unless they have the money to pay for it.
I'm not sold on Dana at all but I still think we'll win 7-8 games this year, have a so-so season next year again under Dana, and probably have a new coach the year after that for our first season in the Big 12. I certainly hope Dana gets it together, though.
Firing him in-season at this point would of course be idiotic.
T I WAS RESPONDING TO A LOT OF FRUSTATION
NOT TO YOUR POST. I REALLY THOUGHT WE
WOULD BEAT TECH. BUT I DID NOT REALIZE
HOW MUCH IMPROVEMENT IN THEIR DEF. EITHER
WE HAVE SLOW WR OR TECH HAS FAST DB AND
LB. THEY LOOKED GOOD ON DF.
LETS TIGHTEN OUR BELT TIGHTEN OUR CHIN
STRAP AND GO TO WORK. 11 GAMES LEFT.
AT 85 YEARS YOUNG I NEED TO SEE SOME COOG WINS.
Can't keep starting the guy who does this without consequences