Go down to #17 Illinois. Illinois looks good. Got Mayer from Baylor and Shannon from Tech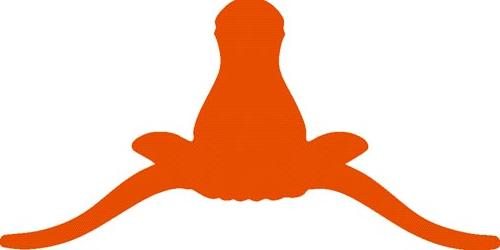 The State of Texas just turned Cougar Red!!! Its Coog country! Those silly maps been put out recently had UH little sliver of Texas and rest orange can now be Texas fully red.
There is always room for a horns lose!
You've been reported to the authorities.
Great, now our Big 12 invite's gonna get recinded, thanks.