The Mad Frenchman who can't get enough of me even after declaring I was on ignore: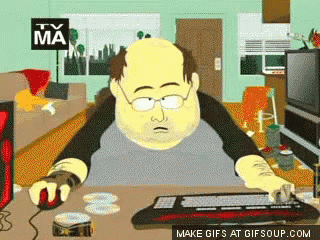 Fox Business Network can't even stand it that the mascot for A&W, Rooty, will now wear pants.
Red meat for the deplorables, nothing more, nothing less. It's called shameless pandering where I'm from.
I was going to see where A&W has locations and noticed this on their website. Maybe the right wingers should give them a pass.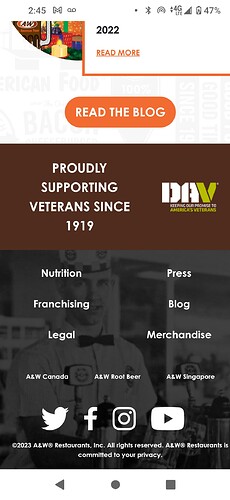 You don't know the definition of grooming, apparently.
Tolerance isn't grooming.
There are non-binary people out there. They have existed since the beginning of time. They are very few in number and it's none of anyone outside of their families business, ESPECIALLY GOVERNMENT! Government is the last entity that should be involved.
You know who would applaud this? Jesus. Take a lesson from Christ and let tolerance in your life
They use groomer like they do woke, Marxist, lib, communist or any of the terms their media pundits throw out as red meat. They don't care about the actual definition, it is simply a slur they use.
Misunderstanders gonna misunderstand.
If you don't think that is grooming your blind.