More n more black people are waking up to the racist left.
Kid owns pedocrat school board. Pedocrats = divide n conquer. Pedocrats = cult.
Lol @ the pedocrat school board faces at the end. So easy to put pedocrats in their place.
Dude make yourself good or even presentable before you move on to making america great again.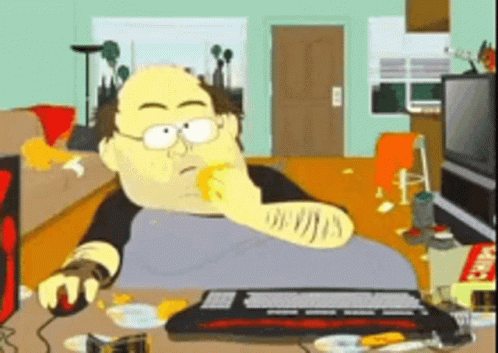 So I'm not the only one that thinks the pepper is morbidly obese.
Sure are, just like they are to the racist right .
lol @ dems. they can't defend their positions so they cry, insult, and try to cancel. Grow some balls.
So you libs are upset that Black students are trashing am old racist white guy? Makes sense. Democrat party is the party of Jim Crow, KKK, and slavery.
Yeah tell them peppercorn. They can't keep up with your mental gymnastics that were refined on the trailer park gymnastics team: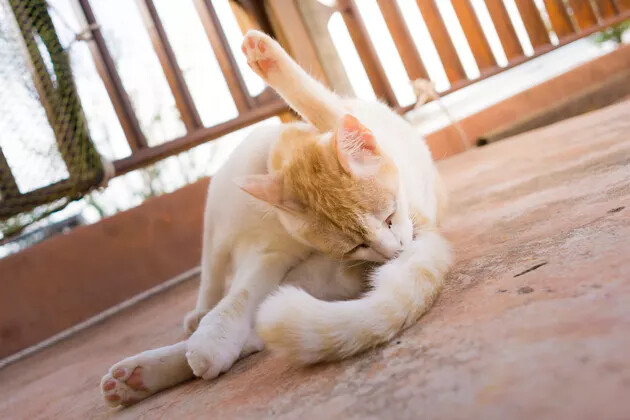 Hi