Cancelled — No PAC12 OOC games this season
Alright…we're 1-0!!
GO COOGS
The PAC12 only want to play with themselves.
Any word from the AD if we're actively trying to find another non-conference opponent to replace WSC or we simply sticking with an 11-game season? I heard both TCU and Texas Tech need to find another non-conference opponent as well.
Question , if two players on the OL, for example, test positive during the season, do you quarantine the whole OL. If you don't , are you not risking exposing opposing teams to the virus. If you do quarantine the unit, how do put together a team without an OL
It's pretty simple Acres… you see, it goes like this:
Step 1. Test the player with symptoms.
Step 2. …
Step 3. Magic.
Step 4. Ignore science.
Step 5. Play ball!
I love this!
Definitely can do mentality vs turtle mentality. Winners vs losers!
I will respond more seriously with this one. But good question. Probably a Q&A for the next road show virtual conference. From the protocols I have read from multiple schools, they are practicing in what I call pods (by sub-units). Not the language they are using, but mine. The OL would be one of the pods.
All programs are checking daily for symptoms and temperatures. Any type of symptom they get tested and isolated and certainly with a positive test. It is player by player, and not isolating the entire unit or pod upon one positive test, or multiple positive tests across the unit. If they did that, that would shut the unit or pod down which they wouldn't be able to play. It is purely player by player isolation upon symptoms and then they test.
They appear to be running with the science from the data that young people don't get it anywhere as often as older age groups and they don't transmit it as much and their symptoms and impacts are far less for normally healthy young people without pre-existing conditions. This is certainly true among the 0 to 10 and 11 - 20 age groups. These football teams' range in age primarily from 17 - 22, so they are on the borderline of that upper range. So, a bit riskier with the age range of the normal NCAA football squad.
And they certainly are running with the science that once they get the virus that they will not get it done. Dr. Birx re-confirmed the other day that they have no data that once a person gets the virus, they can get it again. The NCAA came out a couple days ago, once a player gets it and recovers, they do not have to be tested again for the next 3 months under NCAA suggested protocols.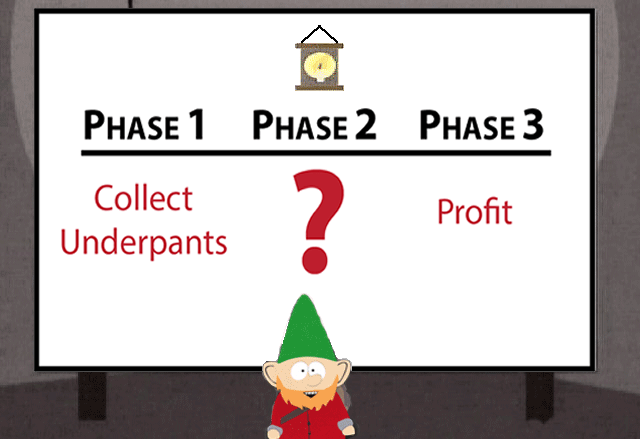 Maybe somewhere before step 5 add "millions of years of evolved immune system development intervenes and protects the human race, yet again."
I have heared yes on the replacement game with a closer and possibly in-state opponent. All TBD!
I think it is safe to assume we are actively working it with all in-state options.
So we are 1-0 to start the season.
I think that is a far assesssment since they weaseled out.
It will be like a miracle, teams will just disappear from our schedule!