Hopefully, this is the last one of these for awhile. There's going to be a lot in here as there's a lot out there. I truly apologize to anyone that posted something in another thread that I posted here.
Big 12 basically came out of this looking extremely bad:
---
Mandel absolutely goes to town on the Big 12; this is a good read:
The Big 12 owes a lot of people an apology
The league made a mockery of conference expansion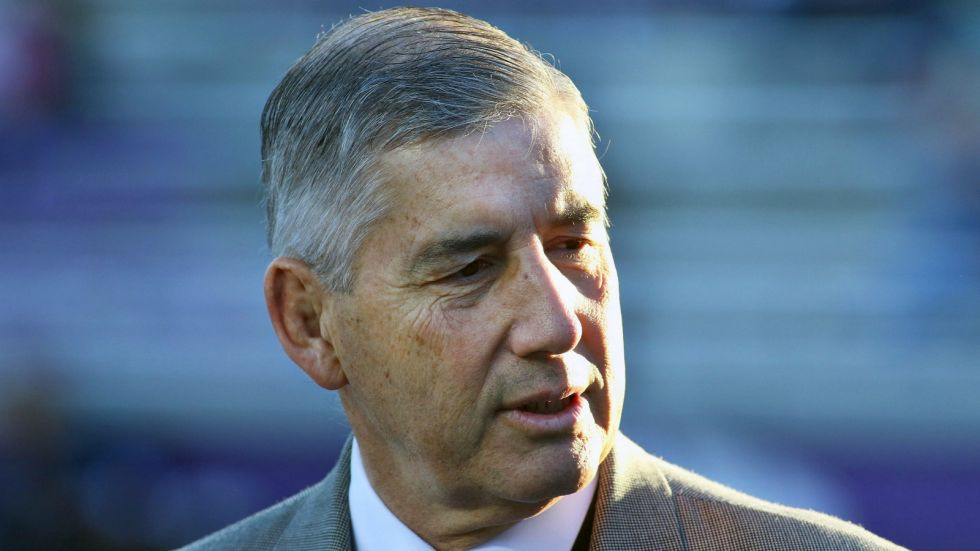 So what exactly did Big 12 commissioner Bob Bowlsby, Boren and the other nine presidents accomplish these past few months?
Well, for one, they blew off a whole bunch of earnest people who just wanted to associate with them. They ticked off their TV partners. And they subjected themselves to a new level of mockery. When the SEC seemingly bumbled its recent handling of the LSU-Florida postponement, many referred to it as "Big 12-esque."
Maybe, finally, all will go quiet on the Big 12 front. But that will depend in large part on whether Boren can go more than a month without popping off about something.
Whatever the next great Big 12 controversy, hopefully it doesn't involve so much collateral damage.