Bill Haisten: Former OU coach Kelvin Sampson finds contentment with the Houston Cougars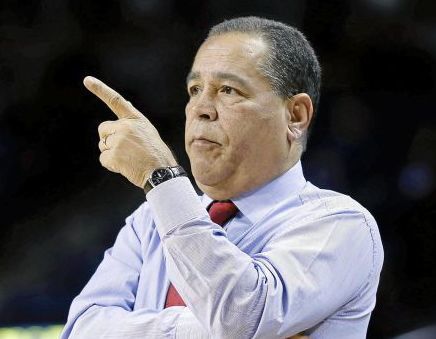 http://www.tulsaworld.com/sportsextra/ousportsextra/bill-haisten-former-ou-coach-kelvin-sampson-finds-contentment-with/article_4ce37458-c9d0-55bc-9417-07a5ddca5c4f.html
.
Sampson is 61. His health and energy are at optimum levels. He said he can see himself coaching the Cougars for nine more seasons, in which case a 12-season Houston run would match the amount of time he invested in recording 279 victories at OU.
This. is. fantastic. news.

I don't know how I missed the 9 seasons part but that is huge. Love getting that kind of commitment from a guy who's had great success in the sport.