BOOXBY
Finding your new favorite books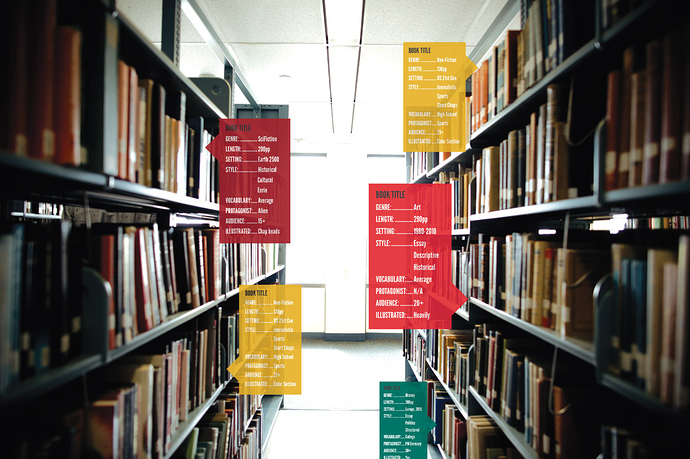 UH computer science associate professor Thamar Solorio partnered with novelist and Booxby chief executive officer Holly Payne to develop the app. Solorio is a leading expert in stylistic text analysis, a computer science concentration that examines the very minute details of a sentence.
…
Currently the Booxby team is in the first phase of development. In December 2015 they were awarded a one-year Small Business Technology Transfer grant to develop the app. They also won a 2016 National Science Foundation grant for innovation in natural language processing and machine learning. The team plans to transition to beta testing this fall with the intent to launch the app early next year.