Bruce was a good one, great guy. Friend of the Hardline in Dallas at The Ticket. He will be missed.
http://www.uhcougars.com/sports/m-golf/spec-rel/072818aaa.html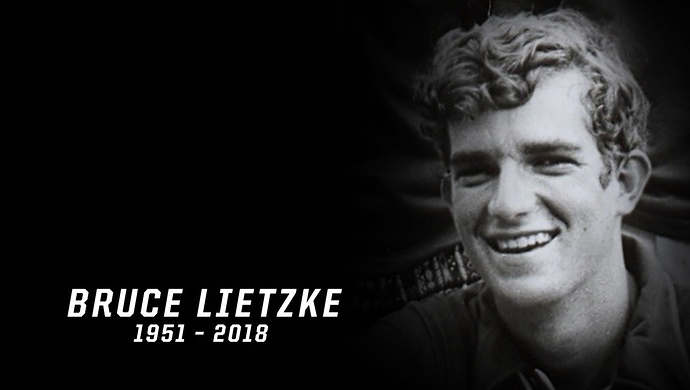 "I will miss my best friend," Houston letterman and 1981 Open Championship Bill Rogers said. "He was as good a friend as a person could have."
Sorry to hear about this. Just a tad before my time, however, my dad would always point out the UH greats when he'd see them on TV, and he was mentioned several times.
(BTW…sorry I stared a new post, I didn't see this one)
Don't worry about it; I think it's better in it's own post and moved the posts from the other thread over to here.
University of Houston teammate Fuzzy Zoeller remembers their fishing excursions just as much as golf successes.
"We lost a great friend," Zoeller said. "He was A-plus on everything. I know one thing: If there's a big huge lake up in heaven — and I know there is — then the crappie beware."