Cross-country big three makes debut at A&M
http://thedailycougar.com/2017/09/21/cross-country-three-makes-debut-am/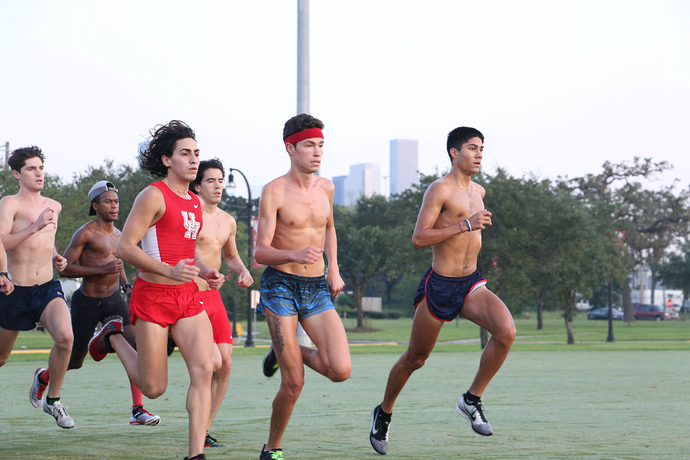 The Texas A&M Invitational on Saturday will give the Cougars their best window in terms of seeing how they will perform at the championship meet. Notably, the meet will be the first time that redshirt senior Brian Barraza, redshirt junior Blake Contreras and junior G.J. Reyna will be running together since 2015.