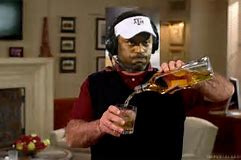 Post them up!
Doesn't apply to Sumlin anymore, but a good one: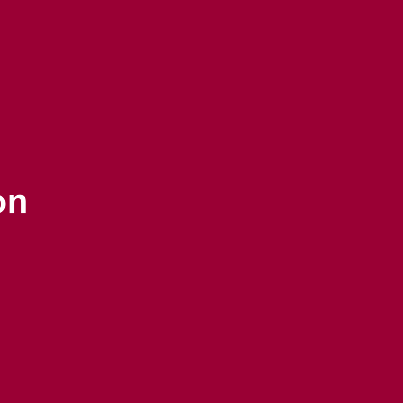 Do memes count?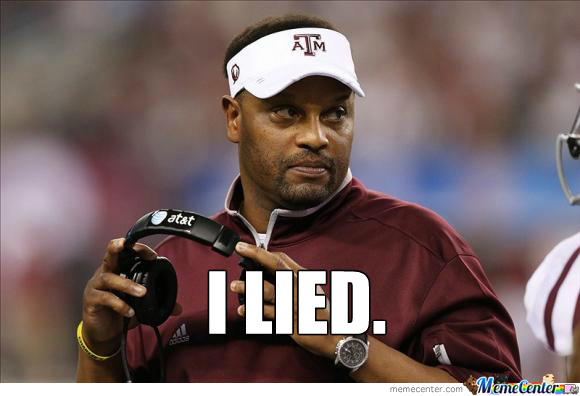 I love the one with the swag copter. lol
What does he have in the desert now that he doesn't have the swag copter
I tend to be a forgive and forget guy when it comes to the comings and goings of coaches, but the swag copter crash still makes me laugh.