I want Judas Herman at Phoenix University.
I'd try to get Taggart back. Seems like a good fit safe move. FSU was a weird situation they were due for some downtime no matter who the coach was.
Big picture they have got to get an on campus stadium.
Also might be able to get him on the cheap like Strong depending on FSU contract language.
Lesson is…never take a job right after a program runs off one of their most successful coaches ever. We've seen this played out countless times in sports.
Unless you're ok with all the money they're giving you of course…
"Specifics of Strong's buyout deal with the USF Foundation (a direct-support organization) are confidential, but it's believed he will be owed approximately $5 million on the way out. "

"The whisper within the coaching profession is that Willie Taggart and Clemson's co-offensive coordinators, Tony Elliott and Jeff Scott, are the lead candidates for the job."

Uhhh … here comes … Taggart …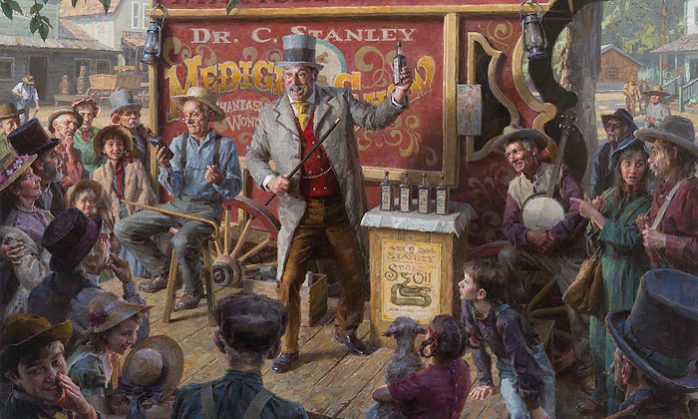 Serves Kelley and them bulls right … if they fall for his snake oil … again …

Interesting read…and if there is any credence as to these candidates, they ought to push all their chips in on Kiffin…
Tons of baggage, but honestly, who could do better there ?
Get back on the bus? No, this time I won't leave you stranded when I see something shiny in the Northwest…
Deja Vu! Does this situation sound familiar? Tom Herman to UH! I'm sure he's out of there with the first P5 offer.
Great hire by USF, I think he's going to do really well there.
Should be a really good hire for USF.
USF needs a stadium as does Temple.
"USF needs a stadium as does Temple."
USF with no stadium plans near term. Trying hard to get Indoor Practice Facility funded.
Temple trying hard but there are neighborhood groups who don't want it. They are well organized to fight it.
It's good to see AAC teams hire good coaches. Rising tide lifts all boats.