http://www.uhcougars.com/sports/w-tennis/spec-rel/041217aaa.html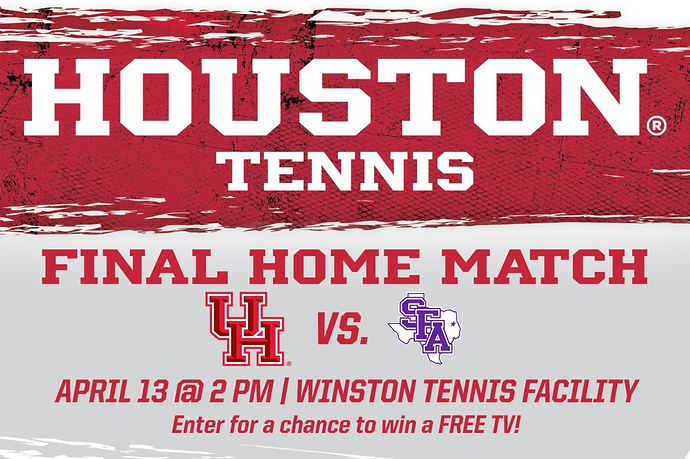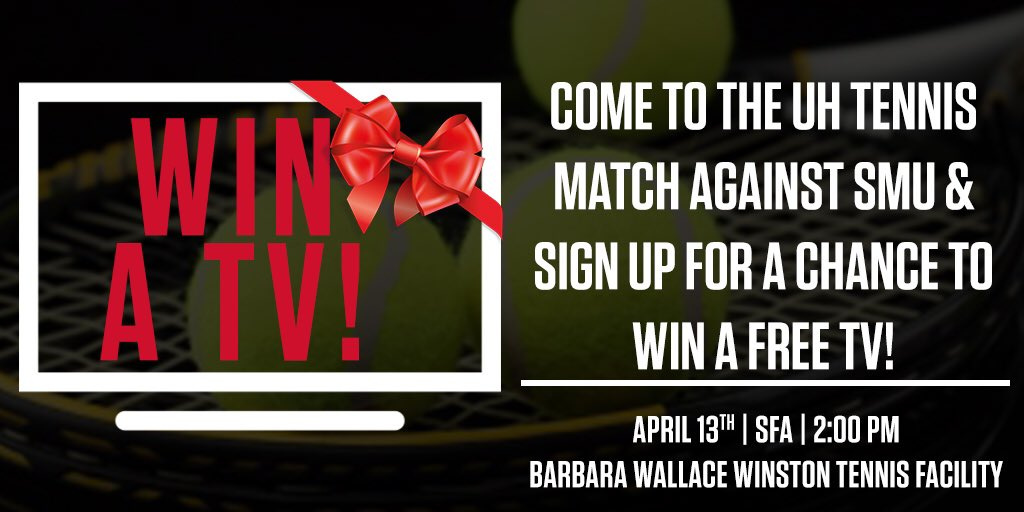 ABOUT THE LUMBERJACKS
SFA enters the final week of the regular season with an 8-10 record after splitting a pair of matches in a 6-1 win over Incarnate Word and a 7-0 loss to Texas A&M-Corpus Christi last weekend. The Lumberjacks will travel to face Central Arkansas on Saturday after meeting the Cougars on Thursday.
SFA has been led in singles play by Liza Aginskaya who has posted an 11-4 record while playing primarily at the No. 5 and No. 6 positions in 2017. Kaja Ljubic and Denise Maxl have each posted nine wins to rank second in solo action.
Ljubic and Aginskaya have teamed to be the Lumberjacks' top squad in doubles play this season. The duo has posted an 8-2 record at the No. 3 position this year.