Angry starfish with an Elvis haircut.
Color it brown and it looks like a poop emoji in a heavy wind.
Would it be inappropriate to say that he appears to be engaged in an activity that could diminish his eyesight?
I like it better than the old tired golf cart. Get rid of the golf cart.
New helmets or not. Tulane and Tulsa both belong in C-USA.
Well, maybe so but they both whipped us last season. Yes, I know the Tulane score was 20-17 but it wasn't that close. We were terrible.
#GOCOOGS
And I hope everyone is thinking it will be more of the same this year.
I didn't see at first until you said it. Now I can't unsee it
Coogs are going to surf that wave this year.
I like it. The white looks clean. Logo is what it is.
just ugly…the old deep green helmet with a white T looked cleaner, better, more classic.
Exactly!..they could compete for a conference championship in that conference.
Just plain ugly. Here is the origin of the Green Wave.

Here is the School's logo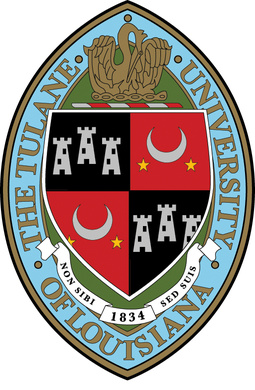 I understand about the logo's origin but Tulane could have chosen plenty other options.
I believe that is Meatwad.
C'mon, you gotta love the Angry Wave.