UH Law Center remembers former Dean and Professor Stephen Zamora
http://www.law.uh.edu/news/summer2016/0711Zamora.asp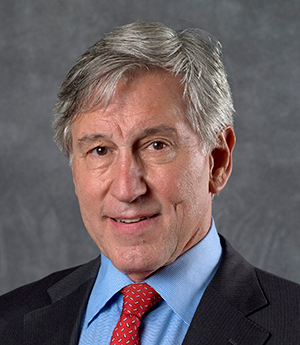 University of Houston Law Center Professor Emeritus Stephen Zamora, an authority on International and Mexican law, died Friday in Mexico City at the age of 72.
Zamora joined the Law Center faculty in 1978, and served as the Law Center's dean from 1995 to 2000. He founded and continued to direct the Center for U.S. and Mexican Law at the law school, served as director of the North American Consortium on Legal Education, and as an adviser to the Houston Journal of International Law. He retired in November 2014 from the classroom where he taught courses on International Business Transactions, International Trade, NAFTA and others.