This is generally the same theme coming from every sportswriter. Even Tillman's comments about Briles today did not elicit a positive response from the sportswriters and all he was basically saying that Briles probably wouldn't be hired because we couldn't vet him properly.
UH should take next big step without Art Briles at helm
Houston risksbeing caughtin middle in bidto go big time (sp)
Chronicle Subscriber Link
Google Search Link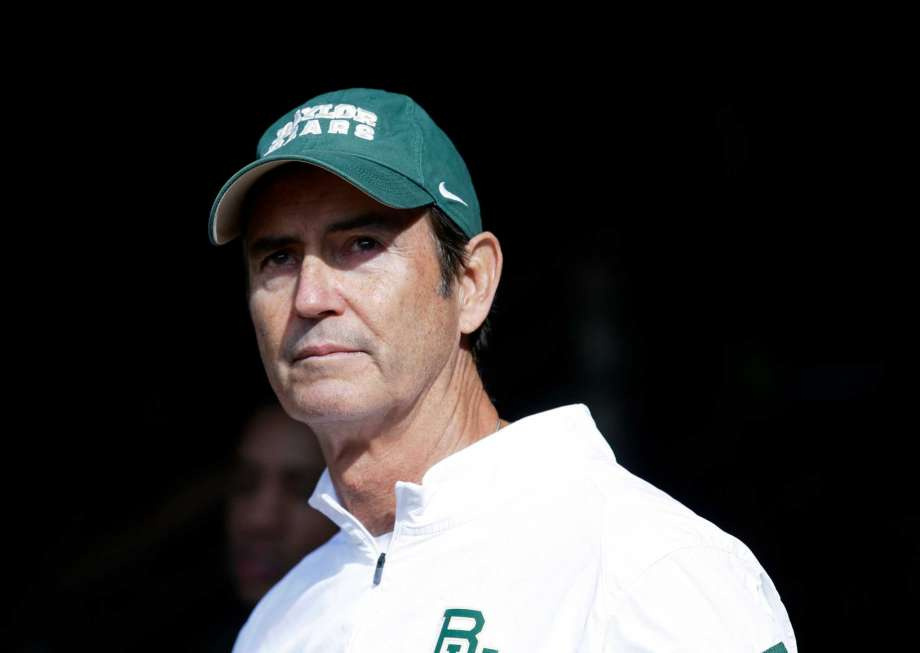 As for Briles, it's the easiest decision UH will make. Stop talking about him. Stop attaching his broken name to a university on the rise. Stop appeasing a couple wackos who already have forgotten 2007 - and Baylor's massive sexual-assault coverup in Waco.