UH torches Morgan State in final season opener at Hofheinz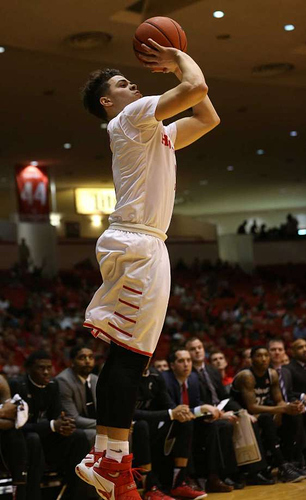 Rob Gray Jr. picked up where he left off, scoring 22 points to lead four players in double figures as the University of Houston coasted to a 93-52 season-opening win over Morgan State on Friday night at Hofheinz Pavilion.
Gray, the Cougars' leading scorer last season, was 7-of-13 shooting with four 3-pointers. Devin Davis had 19 points and 12 rebounds in his debut, and Danrad "Chicken" Knowles added 14.