2016 Cougars' first line of defense aims to impress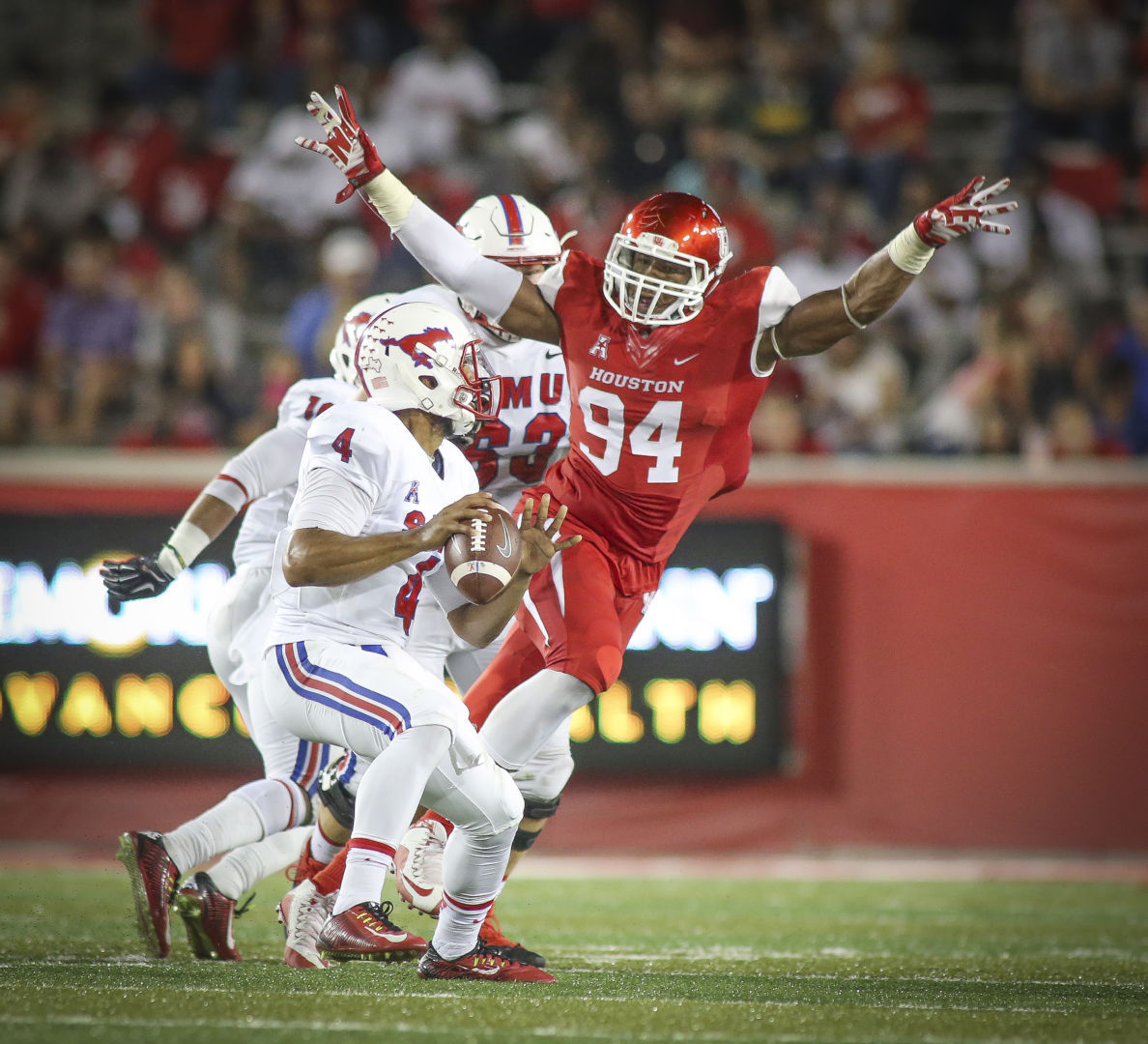 http://thedailycougar.com/2016/08/09/2016-cougars-first-line-of-defense-aims-to-impress/
.
B-E-A-S-T
In addition to Malveaux, true freshman defensive tackle Ed Oliver has been turning heads to this point in training camp.
"The guy goes hard, man," Herman said. "As physically gifted as he is, the best attribute he has is his motor. There is no off button, he's fun to watch."
Herman was impressed by Oliver on Tuesday who claimed he "could not feel his legs," but stayed in the drill and blew the next play up in the backfield.