I'm a big fan of Jeremy Singleton.
Thanks for tracking. Will be interesting to see once the seasons start
Scout Recruiting Rankings: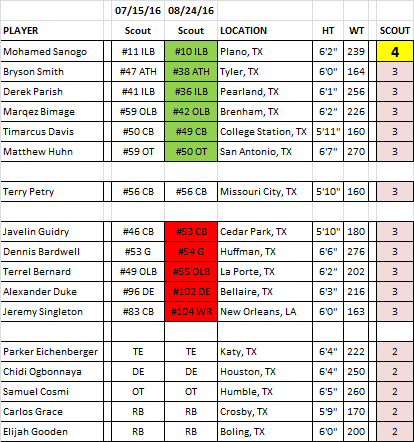 Rivals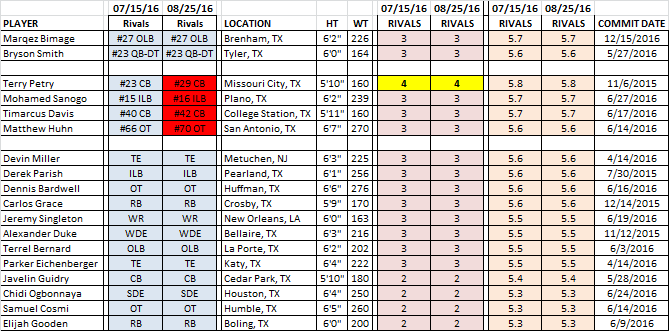 I was looking at the junior tape and Bimage is a more explosive version of Steven Taylor. Our front 7 looks stacked for the future as well.
Parish is the thumper, Sanogo is the field general, Bimage is the tfl specialist, and Terrel Bernard is the fastest out of the group by far.
Chaisson is still in play. Edge rusher & explosive.