SMU is hanging with Cincinnati early. Tied at the under 8 timeout.
SMU is looking scrappy today. If they could finish better inside, they'd be winning this game handily. As always with this depleted team, it may come down to whether they have anything left in the tank late in the 2nd half.
By the way, does Ben Emelogu remind anyone else of Rasheed Wallace?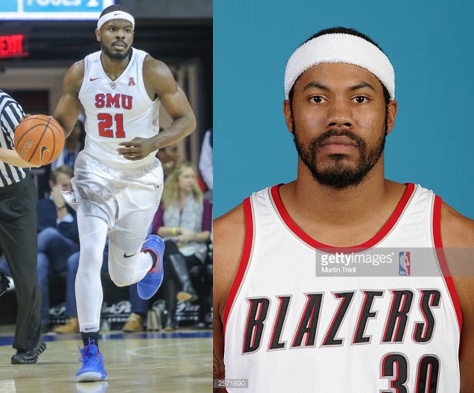 SMU has the lead now 34-32 in the 2nd half.
Looks like competetive games today…with the exception of Southwest Texas State.
Cincy is 0-10 from three with 9:30 left. Wow!
6 combined fouls with 4 minutes left. Not used to games without whistles.
Cincy just blew this one open. Looks like SMU finally ran out of gas.
Cincy wins 61-51. Question for SMU will be whether they make the NIT or not or whether they want to with all the injuries.
Memphis up 9 on Tulsa with about for minutes left in the first.
Elsewhere, Auburn getting hammered by Alabama.
Edit: Memphis by one at the half.
What a finish to the Memphis v. Tulsa game! Memphis hit a 25 foot one-handed running floater as time expired to win it. Dude!
Memphis just beat Tulsa on a buzzer beater!
Crazy shot! First running, floater for 3 that I've ever seen. Since playing us, Memphis has played good ball. They are going to give Cincy all they can handle. I wouldn't be surprised to see an upset there.
That ending really was awesome. Floater from 3 i'm still laughing.
Wichita State only by 1 early in the 2nd half against Temple.
And Wichita State extends the lead to 8 with 12:47 left
Temple keeps getting close and then Wichita State stretches it back out. 12 point lead now with around 4 to go.
And Temple back within 4 with just under 3