Cuero alumnus, former NFLer teaches players life skills
https://www.victoriaadvocate.com/news/2016/jul/27/life-beyond/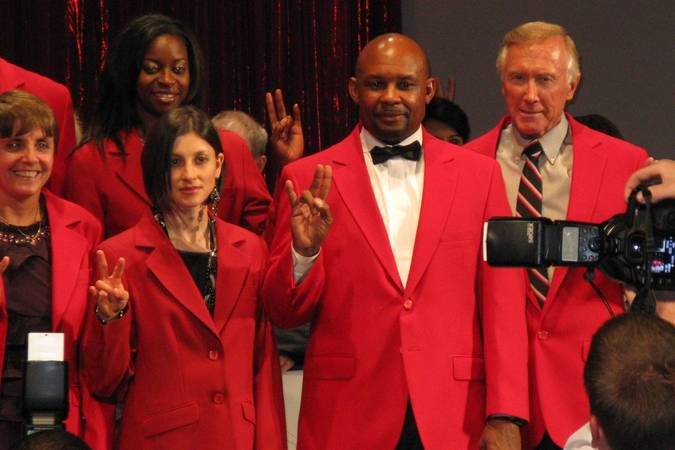 Blackwell, 61, is currently working as a consultant to college and high school athletic programs, attempting to help players develop the life skills they need to be successful when their athletic careers end.
He will touch on a number of those topics at the Athletic Shift Life Skills Camp for high school football players Saturday at the Welder Center in Victoria.
He went on to play at Houston where he rushed for 2,467 yards and 21 touchdowns.
He was the offensive MVP of the 1977 Cotton Bowl game after rushing 22 times for 149 yards and two touchdowns while leading the Cougars' to a 30-21 win over Maryland in 20-degree temperatures.