Uh Oh…I kind of got the feeling King is about to use negativity and doubt the way Keenum did…watch out opponents…
Just as long as OU isn't aware of his potential.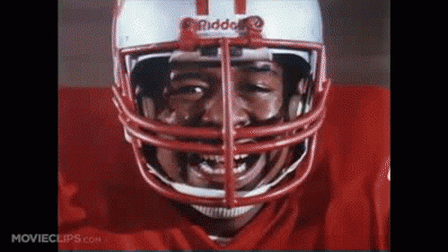 It doesn't matter what the pundits write or who thinks he's too small, I am pretty sure thge opposing coaches know and are already worrying about how to defend against him.
I'm sure OU has been aware for a while now
5. Group of Five playoff hopes
" New Houston coach Dana Holgorsen and quarterback D'Eriq King could outscore anyone and enter the playoff conversation with a tightrope run through a schedule that includes Oklahoma and Washington State. "