Blair Hamilton article going into the RBC Candian Open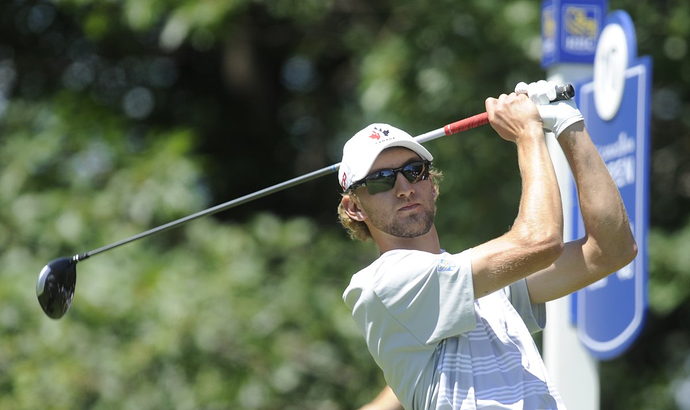 A 22-year-old amateur playing in a field that includes the world's top two golfers, might be cause for some nerves. Except that Hamilton proved himself up to the task last year when he finished tied with 2012 Canadian Open champ Scott Piercy and J.B. Holmes, both ranked among the top 30 in the world.
So though he's playing in just his second PGA Tour event, Hamilton said last year's experience is already benefitting him, even if it's just knowing how things work off the course.
Scoring for the tournament; Hamilton tees off at 9 this morning:

Hamilton missed the cut after shooting 77/79
Burlington's Hamilton disappointed, but will learn from Canadian Open experience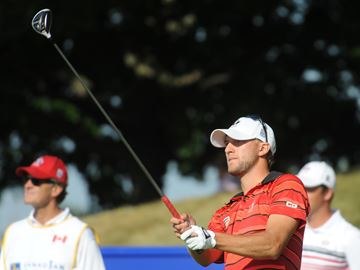 Hamilton will put those lessons to into practice during some high profile amateur events this summer — the U.S. Amateur, which he earned a spot in by winning a qualifier two weeks ago, the Porter Cup and the Canadian amateur championship.
Said Hamilton, "I think in that situation you just have to have complete self-belief that I'm a great golfer; I'm going to hit the shot when it counts. It's like an athlete wanting the puck on their stick when it counts. When the game is on, you've got to get it done."