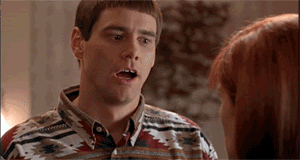 Wouldn't be surprised if this happens. So many things can happen in this conference this year.
I think Cincinnati gets in the tourney. They did not look like a rebuilding year against OSU last night.
It may not be a rebuilding year, but its not a tourney team. Broome, Jennifer as their starters were terrible. Cumberland is the one good player they have. Their ceiling I believe is the NIT this year. It's very hard to make it to the Tourney.
They may be a tourney team but for much of that game they were getting hammered at the opening night of their new arena. They did make a good comeback!