Well, that takes out of #93! Looks like TCU, Washington and others began sniffing around…
Super, lots of second and third efforts. Another Killeen area player coming to Houston!
Can you tell me where you saw that?
Now this is a BOOM. 5.7 rating on Rivals. Rankings don't matter but they sure get me excited!!!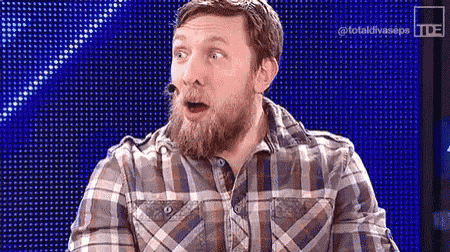 Looks like he has decent speed but his moves and balance make him hard to tackle. He makes the defenders miss completely or breaks their tackles.
Great receiver out of the backfield, and good breakaway speed. Nice pickup!
We've had some decent RB play from Sanfords in the past.

Don't read too much into this comment, but do I detect a hint of Barry Sanders?
When a kid is a District MVP they are usually pretty legit….Glad to have him aboard.
Lighter version of Michael Hayes.
I went to the internet, put in his name and looked all of the various sources, i.e., Rivals, 247, etc and saw it on one of those.
Actually, from Dave Campbell's:
"From a recruiting standpoint, Sanford has already reported offers from Louisiana-Monroe, North Texas and Central Arkansas. A handful of other schools have been circling the CenTex prospect but have yet to pull the trigger on an offer including Houston, TCU, Utah and Washington."
Kid brings up a great point on how teams fill up their spots and offers may not be good anymore later.
He's the kind of player I love for us to get. Underrated or overlooked, with a chip on the their shoulder.
Not to mention insane production. 2700 yards and 32 tds at any level is very impressive