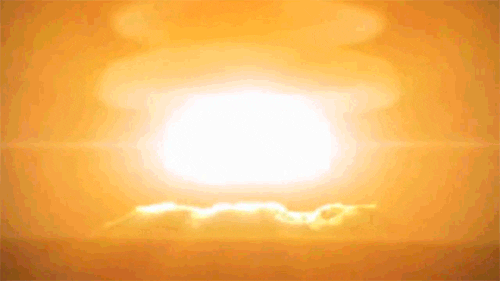 You get a 4 star…
And you get a 4 star…
And you get a 4 star…
Dana to his position coaches…

I would like to add and I am sure most of you have thought about it too regarding his geographical location.
The East Texas/Louisiana area has always had great talent. This is important for our program especially with LSU and atm highly recruiting the area.
Outstanding pick up.
Is this kid a candidate to plug and play as a freshman?
"Bringing the nastiness to the OLine" Thank you Jesus
I'm sure the Brandon Jones will be happy with his recruiting. Will they show up and give credit?
when do we ever get 4 star offensive linemen? damn good day to be a Coog
Maybe. Dana has expressed that he doesnt like playing young lineman, but we certainly have a hole to fill with Russey gone.
Great news!!! He's our highest rates commit this year and most likely the highest rated OL commit we have in the last 25-30 years.
WOS, my wife's alma mater
Welcome to the Coog family Demetrious.
Fruit City has ALWAYS had athletes
Welcome to U of H Mr. Hunter.
We need players like him going into the big 12 soon
Well, with him a Paul on the line together, the personal fouls will definitely start piling up.
But he will play the best he has regardless of class. If this kid doesn't win the job outright, I'll be surprised. Other than Freeman, no one has played center for us. Jack's a fighter but I think he is a better guard.
Looking forward to seeing some big holes for AMC.