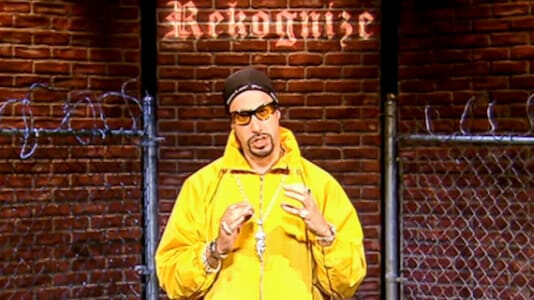 This college sports year going to great for UH basketball and football



Palm's Top 8…not one single B1G team. At least he's got that covered.
Nice to be recognized. Now it's up to the team to live up to expectations. I believe the nation will enjoy what they see in the Coogs.
I love the Houston Cougars, but expectations are not always reality. I listened to CKS at the Cougar Pride Gathering at Lewis Jewelers. He said the same thing. He said everyone wants us to win every game, he said just doesn't happen. We all think this going to be a special year, does that mean we win a national championship,WHO KNOWS! I bet ya our guys compete hard all season!!!
All I know is I'm keeping my calendar clear for March.