Weird they have it "Coming soon", I bought one last year. Maybe they are sold out. I actually wore mine in Atlanta the night before the Peach Bowl and got alot of questions about it. I sent everyone to Calhoun's to get one.
I have one as well. Wearing it next week in NOLA in fact for the Red Dress Run.
Do they still have them at Calhoun's?
Yes they do. I was there last week and they were selling the shirts and the hoodies.
Houston Cougars fans now have a special beer to celebrate football domination
Throw your H's up, thanks to No Label in Katy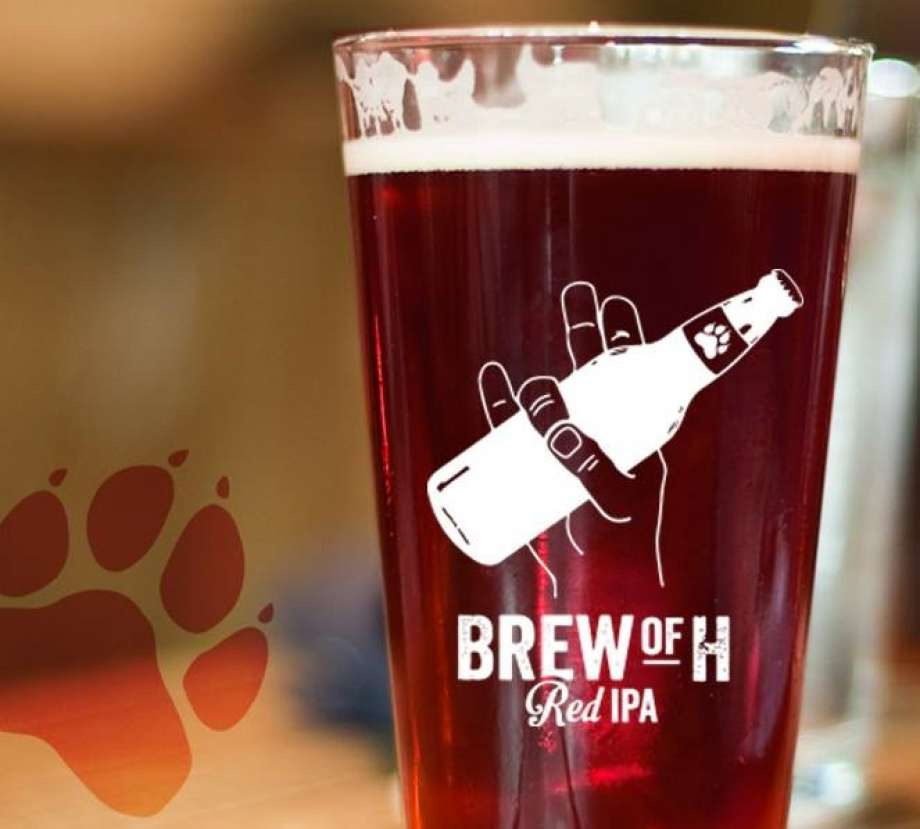 The UH-themed beer can be found at several hot spots in Houston, including Axelrad, D&T Drive Inn, Mongoose Versus Cobra, Kirby Ice House, and beer church The Flying Saucer in downtown Houston.
Meanwhile we'd be remiss if we didn't mention that the 8th Wonder Brewery just east of downtown released its own "Coog Brew" red ale back in March in a limited quantity. It's since been tweaked a bit and renamed "Cougar Paw" according to the brewery.