6 more hours!!!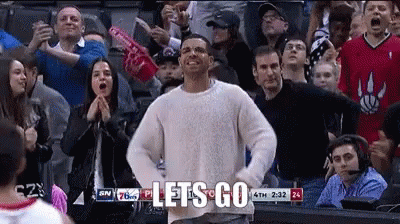 Sometimes, wishes do come true.
Enjoyed the AAC. Aresco did a great job selling the conference Go P6!
Wonder if Rice is having a midnight study break to celebrate joining the AAC?
I think three or four teams exceeded the AAC's range of success. Those teams either went out and got coaches , facilities, or players that exceeded the expectations of the conference as a whole. We'll see how good Aresco is and if he can rebuild it.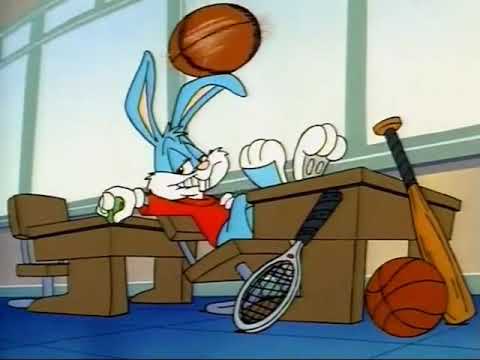 Feeling like the Tiny Toons waiting on the clock to strike 3 so they could go on vacation except I'm waiting til' 12 midnight.
UCF and Cincinnati are there in their respective time zones and we're soon to follow.