No idea, but it's coming from the UHCougar Athletics account and seems to be for all sports.
Guesses?
New Marketing slogan
New fan shop announcement
Nike ripped up our apparel deal and is actually going to give us money now
New official sport team
Look, it's a Press Conference on Monday!
Or something to do with Hofheinz
August 1 is when single game tickets go on sale for season ticket holders… other than that, no idea.
Yeah, not sure what would be so "special" about that. Sounds pretty routine to me…So you're probably right!

Finishing the ribbon boards.
Announcement regarding Renovating Hofheinz.
Naming rights sold for the indoor football facility.
They tweeted a "clue" and showed a photo of the inside of the Pavilion. Most likely naming rights for basketball will be announced.
Probably naming rights, but the graphic includes all sports…
Chrome helmet reveal

Talking with others, they think it's a fundraising initiative to help fund the facility projects.
Yeah, I think it is a fund raising campaign. One of the early images they put out said something like, "Your chance to get involved" in the corner.
UH will be joining the Big 12!!!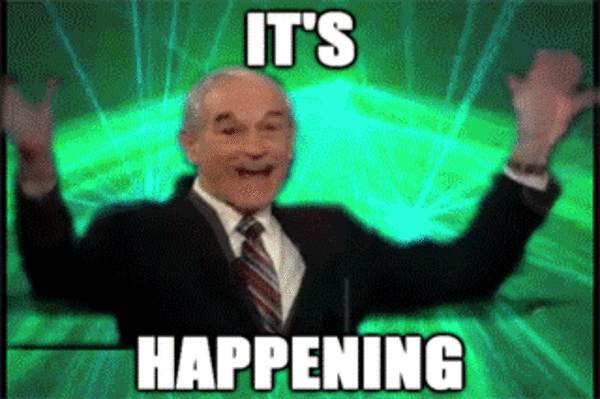 Clear bags will be required at all sporting events.
Fat UH and wet cathead rule!!!